WISP
Newwave delivers high-speed wireless Internet services.
COMPLIANCE
Newwave is a licensed ICASA telecommunications provider.
VOIP
Newwave offers cloud hosted custom VoIP solutions.
Connectivity
Newwave offers a wide range of connectivity options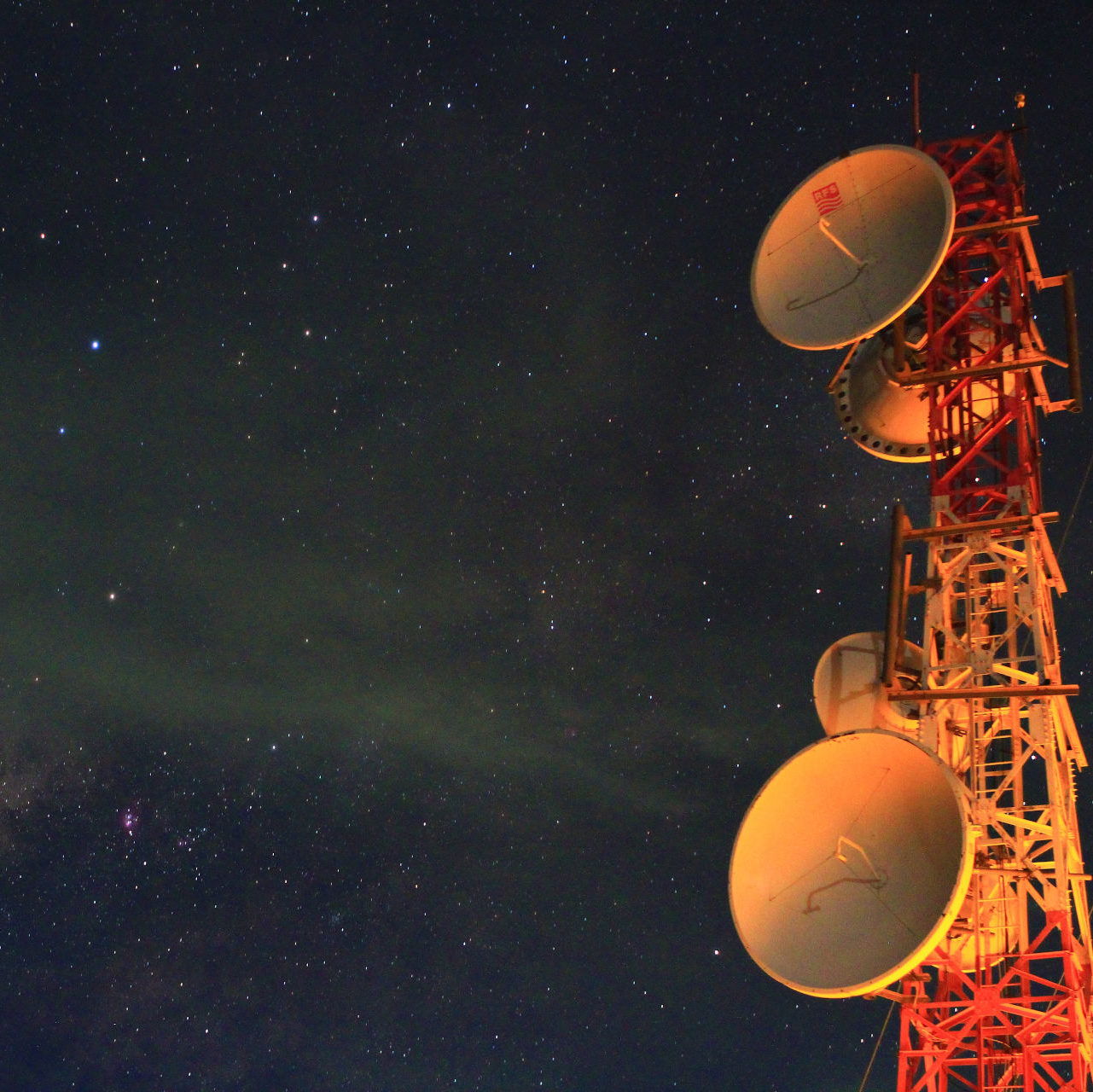 WISP
Newwave Africa provides wireless Internet services to an area of approximately 700 square kilometers in the Johannesburg North and Pretoria West, reaching Lanseria, the Hennops River and Broederstroom valleys.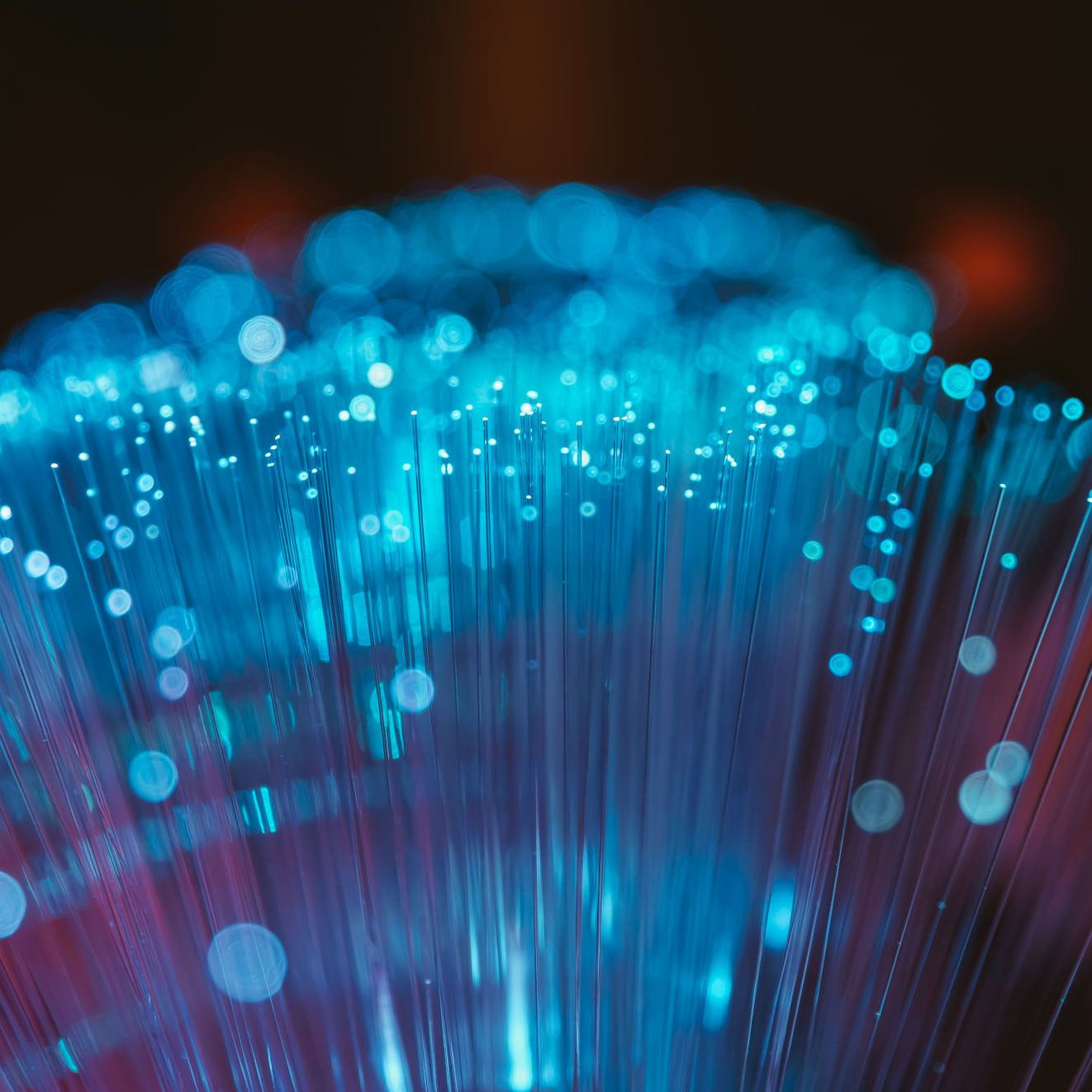 FTTH
Upgrade your business or home Internet service with Newwave's highspeed uncapped Fibre To The Home and Fibre To The Business packages.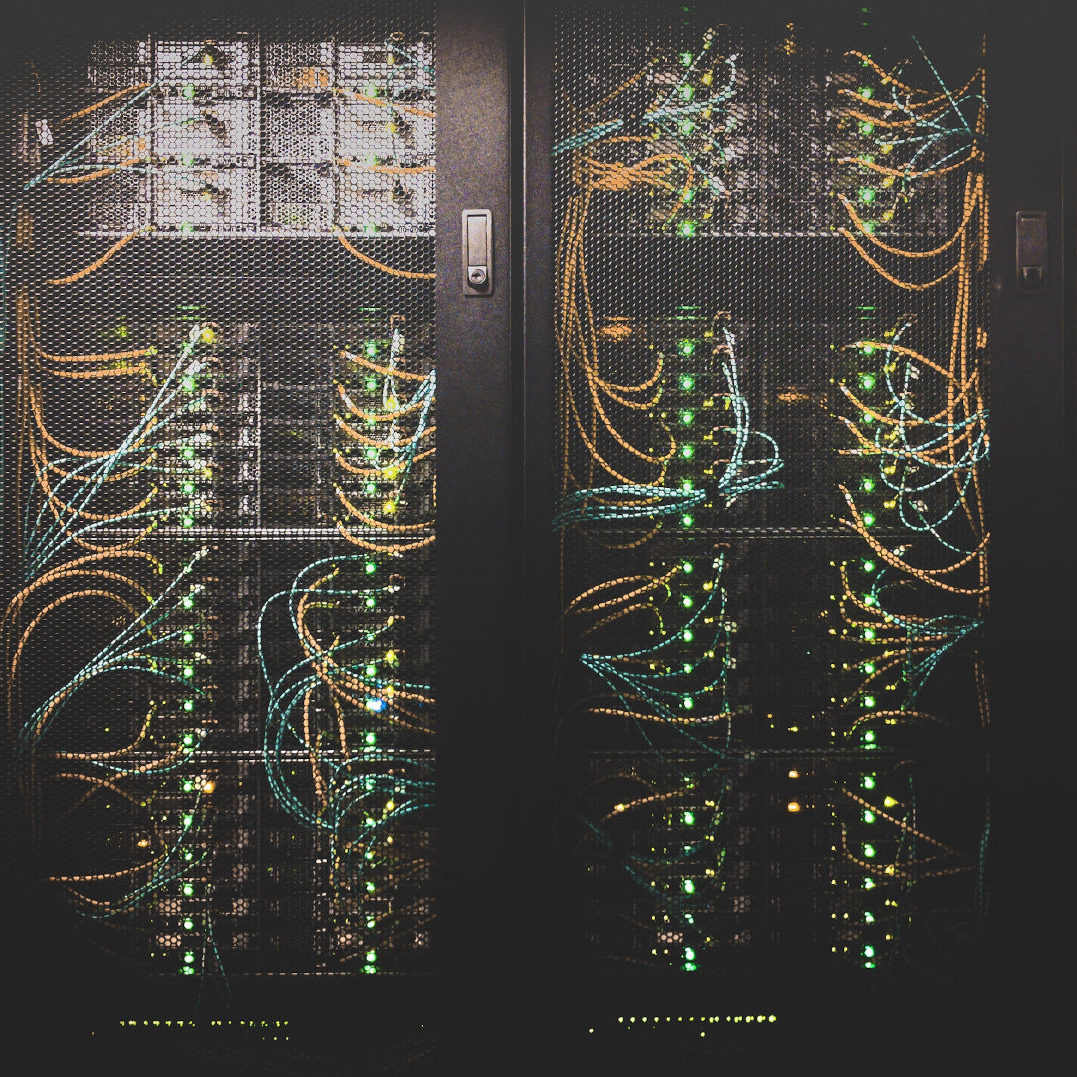 WAN
Through partnerships with national infrastructure providers, Newwave Africa is able to provide custom point-to-(multi) point WAN solutions.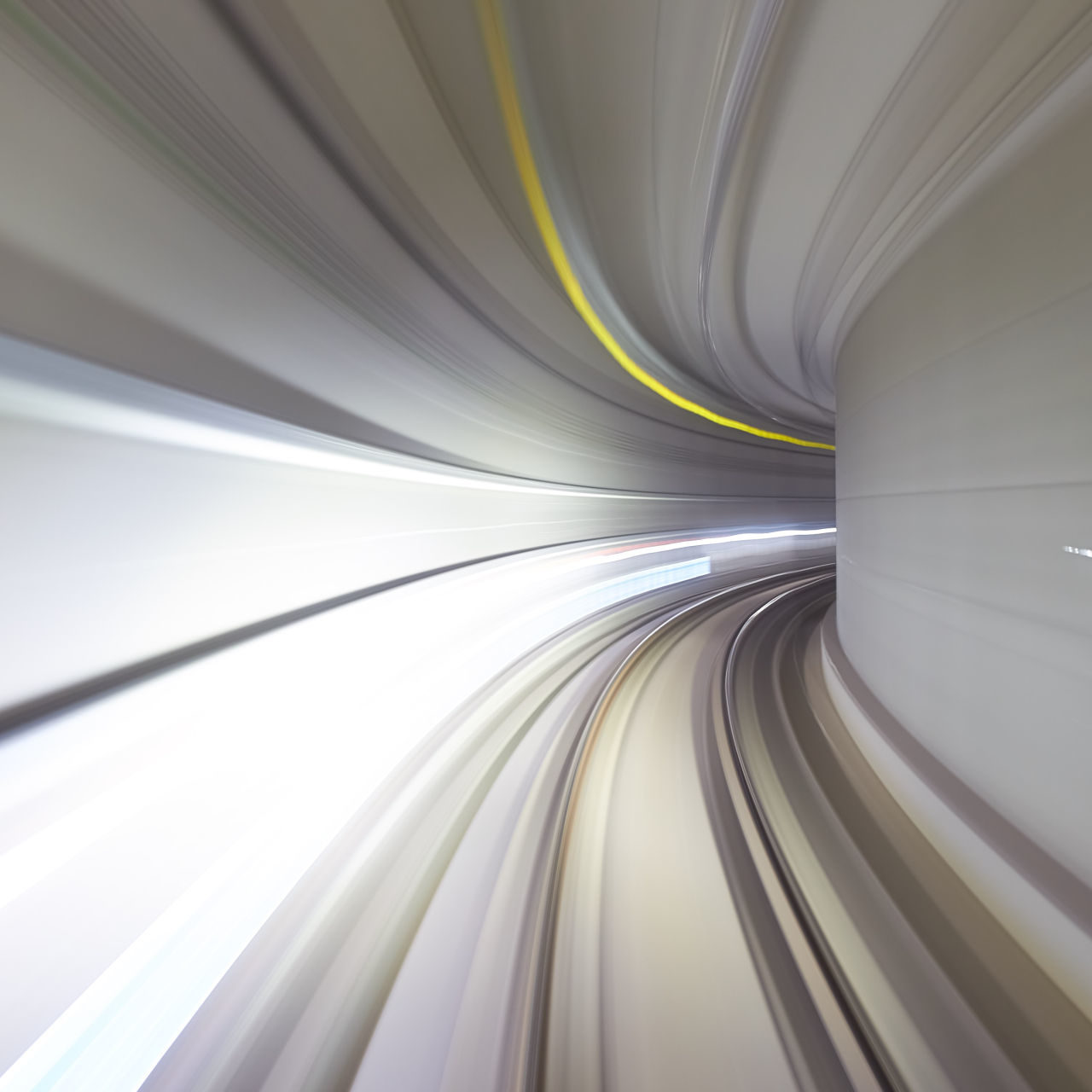 VPN
A virtual private network extends a private network across a public network, and enables users to send and receive data across shared or public networks as if their computing devices were directly connected to the private network
Solutions
Newwave is committed to building appropriate technology solutions while adhering to open standards, ensuring that your business remains compliant, competitive and connected.
VOIP
Cloud hosted Voice over IP solutions that deliver performance and flexibility while reducing your costs.
NETWORK SECURITY
Newwave can assist with network design or vulnerability and threat assessment
BUSINESS SERVERS
Newwave has a range of Linux based business servers that can provide, email, file sharing, hybrid storage, data backup, thin client services to name but a few
DATA BACKUP
Newwave's Basalt Backup, is a complete end-to-end solution that provides a cost effective answer to full fault tolerant data archive and storage.
Services
This is just one of the things we do best
We are dedicated to customer service
SUPPORT
Windows Server and Linux server support, cloud migration and cloud administration.
HOSTING
Email and Web hosting services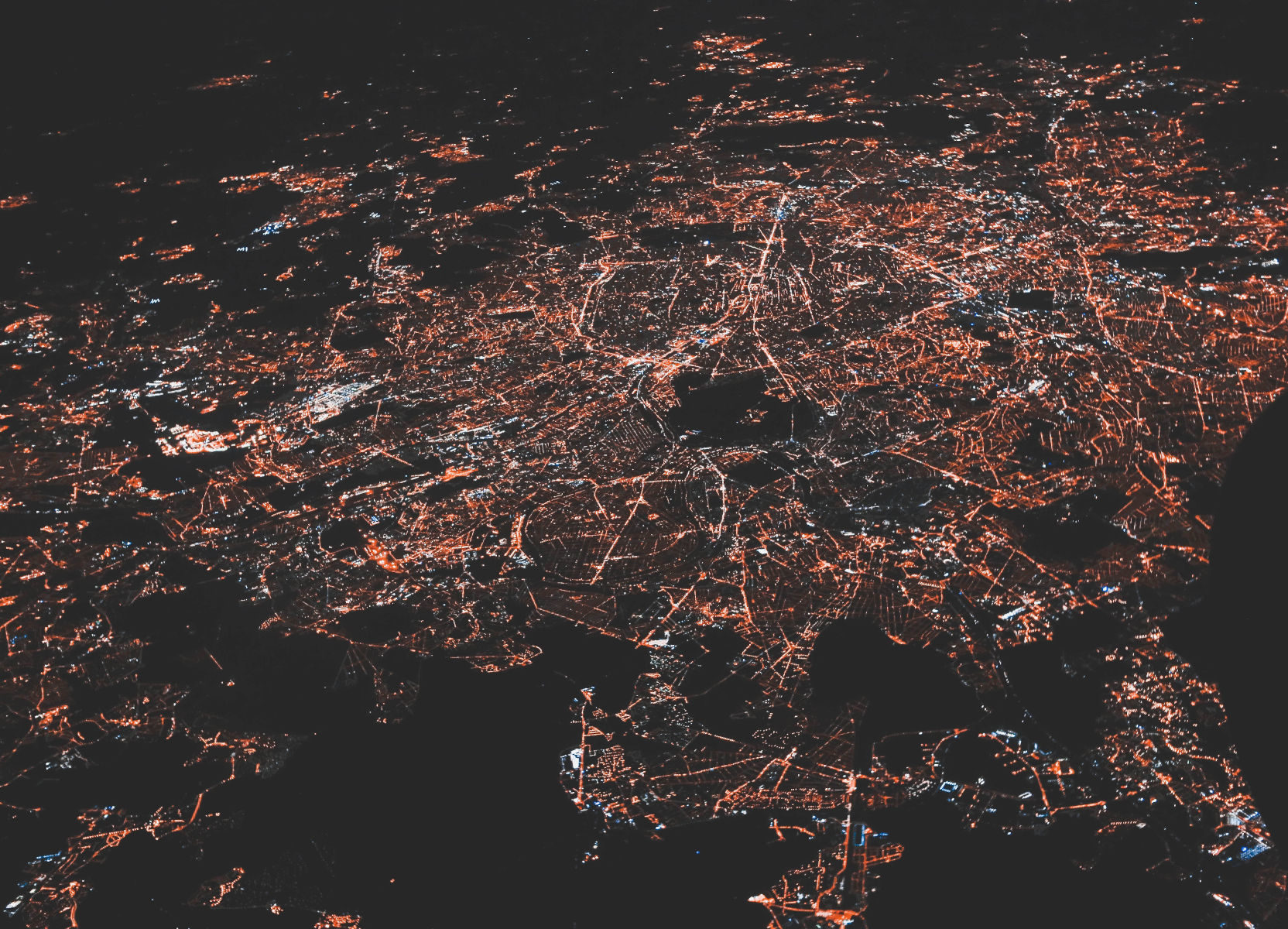 newwave africa
Boutique Service Provider
Newwave has been delivering reliable, custom network solutions to South African business since 2002.
High performance, high availability, load balanced Internet solutions
Multibranch, data backup solutions
Roadwarrior VPN connectivity